Things To Do
With dozens of exciting attractions, not to mention special events, Lee's Summit sure knows how to entertain. Whether you're reconnecting with childhood friends or bringing your family for a new experience, you will find plenty to do.
Join B&B Lee's Summit 16 or B&B New Longview 7 movie theatre for a state of the art movie going experience! Whether it's reclining seats in every auditorium (excepting MX4D), B&B Grand Screen, MX4D Motion EDX 4D Cinema, or screenPLAY! auditorium meant for young children, they have options for everyone! ... Read More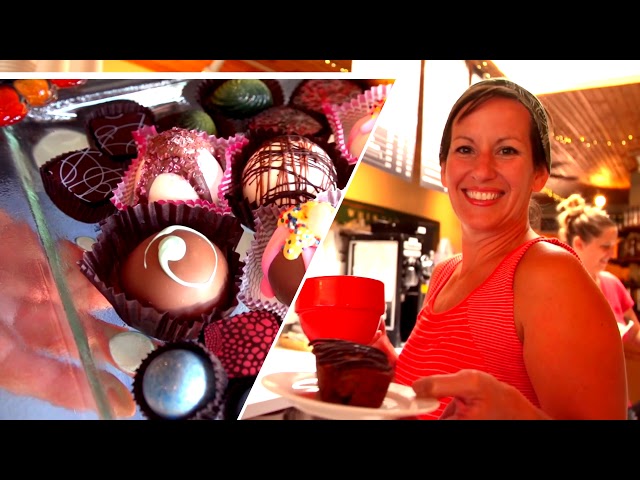 Contact Information
Lee's Summit Chamber of Commerce
C/O Visitor's Council
220 SE Main Street
Lee's Summit, Missouri 64063
Phone 816.524.2424
Toll Free 888.647.5470
Fax 816.524.5246
---
Follow us on social media!